We pride ourselves on not only providing family law advice but strategies on how to achieve the outcome you seek.
We pride ourselves on not only providing family law advice but strategies on how to achieve the outcome you seek.
Welcome to
Richardson Family Law
We are here to assist and guide you through your separation. The breakdown of a relationship can often be a time of emotional turmoil and loss. Getting accurate, practical and forthright advice can make resolving financial family law matters, parenting/children's matters and Divorce proceedings quicker, cheaper and easier.
We live and breathe your matter. You will be communicating with me and my direct but genuine approach.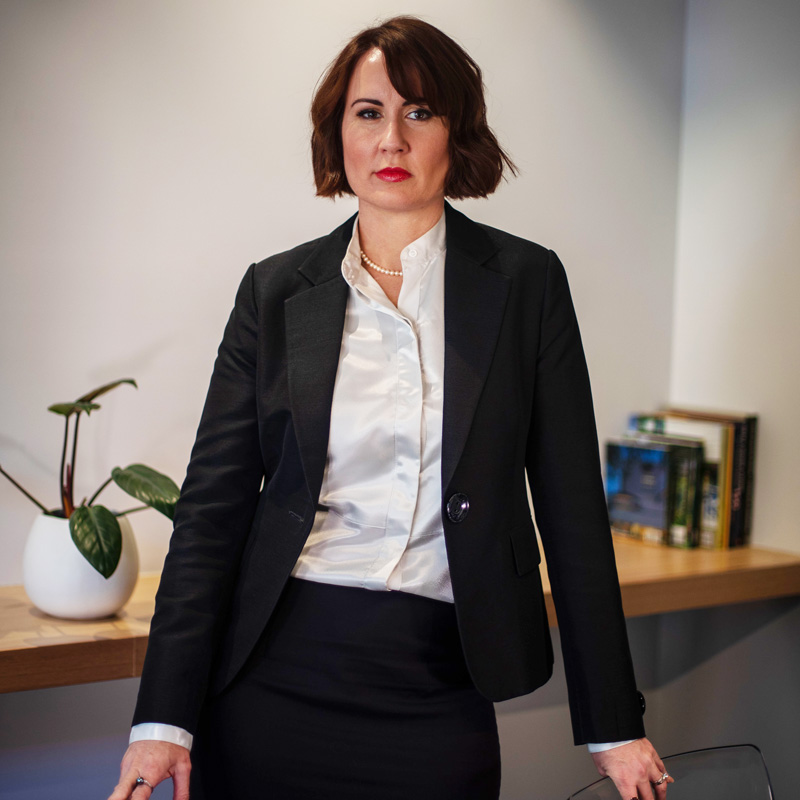 STANDING FOR YOU
in family LAW matters
Whether your matter can be resolved amicably or with the assistance of a lawyer in the Family Court of Western Australia, we take care in drafting your documents to maximise your legal outcomes. Legal drafting is key to reducing your future risk of further litigation, enforcing agreements and minimising your legal costs.
STRATEGIC & PRACTICAL ADVICE
We pride ourselves on providing family law advice and strategies to obtain the outcome you seek. Our advice is specific to your situation and is practical – at the end of the day, both parties need to have the capacity to comply with the settlement and/or Court Order you seek.
One of the many benefits of engaging Richardson Family Law Perth lawyers is that we live and breathe your matter. We work closely with you to understand your goals and obtain the information from you so that important details are not lost. We believe that the best outcomes are achieved when practitioner and client have an excellent working relationship – this starts with clear communication and trust in our capacity to provide you with legal representation.
listening first is
our motto
"Gemma Richardson undertook my case with empathy and a consideration for my unique circumstances"
Todd Broadwood
Gemma and her team made navigating the family law less stressful at a difficult time. Her approach at all times was to achieve the best possible result for myself with the least amount of hassle and cost. Gemma was professional and understanding of my needs at all times and her approach led to an adequate result. I would recommend Gemma and her team to anyone having to go through these circumstances.
Megan Baldock
Cannot recommend Gemma highly enough! Amazing Lawyer who helped my brother in law immensely with her knowledge and guidance of family law. I wish more lawyers were like Gemma then the world would be a much better and nicer place. Thank you Gemma. The Baldock Family really appreciate all your help.
Justin Simmonds
Gemma provided an amazing service. I had other lawyers that would not listen to me or even look at my evidence. They seemed to want the easy option, even though it was a matter that could ruin my life. Gemma listened, was very honest and provided expert advice. Against all odds, in a system that is unfair and often used for malicious reasons, we were able to defend an FVRO successfully. Gemma's professionalism, reputation and nature also enables her to have a great network of legal professionals, which allowed me to be represented in court by an exceptional barrister on short notice. Gemma actually cares for her clients and what is fair. She is a shinning light in a profession and system that seem to be driven by money, greed and outdated reasoning. I can't thank her enough!
Contact us by calling 08 6118 4557 or by sending your details to us using the secure form below.
We will conduct a free 20 minute phone consultation with you as a matter of urgency, to discuss your family law Perth matter, with a lawyer, in confidence.
*Subject to conflict of interest check