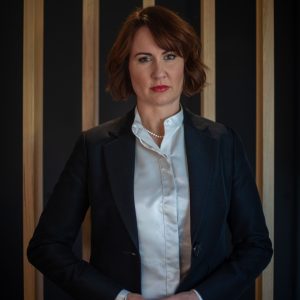 The breakdown of a relationship can often be a time of emotional turmoil and loss. You may feel isolated and unclear about what to do next. Securing legal representation to fight hard and fair for what you believe in, is critical.
Obtaining accurate, practical, and forthright advice can make identifying and resolving family law matters quicker, cheaper, and easier. As a client of Richardson Family Law you will deal directly with me in all legal matters and receive my utmost attention.
I will focus on your particular circumstances and advise on your best possible outcome in financial matters, parenting matters, or divorce proceedings in the Family Court of WA.
Call (08) 6118 4557  (Western Australia) for a confidential discussion with Gemma Richardson. Alternatively, complete the secure form below to request an appointment for a face to face consultation.
Request an appointment or have us contact you discretely and confidentially by completing the secure form below. Our meeting room is located in Dalkeith, Perth or a location of your choosing can be arranged. If you require immediate attention call (08) 6118 4557.
"At Richardson Family Law we find that bigger is not always better when it comes to choosing who represents you in family law matters. Our boutique family law service will listen, focus, and commit to you and your particular needs. We have the capacity, skill, and expertise to resolve matters by negotiation or mediation or to take your matter through the court process."
Gemma Richardson - Legal Practice Director